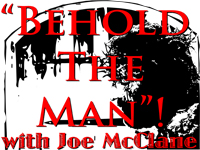 Today, on "Behold The Man" we see how Jacob fathered his 12 sons… not quite the "text-book" approach you would hope for in a patriarch of the people of God.  Stocked full of wives, children, and live stock… Jacob makes off with his riches for the land of his father; will Laban let him go? Let's find out!
Show Notes:
* The SHOW NOTES, click HERE, to download a PDF copy.
* Watch the VIDEO version of this episode HERE.
* The intro song: "Praise to the King" from the Jacob's Well Experience; check out their website HERE.
Your Homework:
* Check out the "Mountains & Mediators" CD set by Dr. John Bergsma – HERE
* Pick up your copy of the Book HERE and the audio book HERE and prepare yourself for the journey through Salvation History!
Your Help:
* CHECK OUT THE VERY COOL MEA CULPA IPHONE APP FOR THE SACRAMENT OF CONFESSION HERE
Really could use your help with reviews on iTunes! Subscribe, rate and review today!Click here to go to the show on iTunes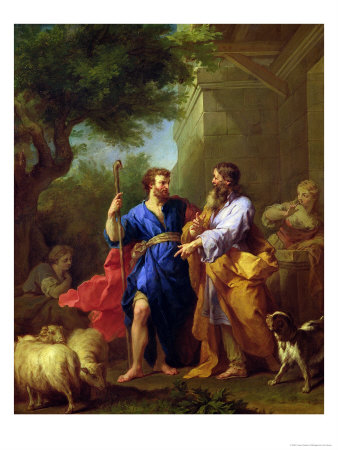 Subscribe: Google Podcasts | RSS | Check out the podcast resource page!