Podcast: Play in new window | Download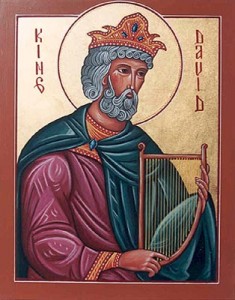 I was blessed to give a short talk for the St. Joseph Covenant Keepers lunch in Lafayette, La. on Holy Thursday, 2012. What does it mean to be a man after God's own heart? How can we claim this title for ourselves?
Want more? Check out my talking points HERE.
Details for "Where's THAT In The Bible?" – HERE