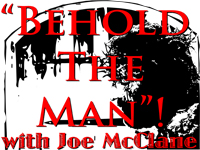 This week on "Behold The Man" we dive deep into St. Matthew chapter 2 and see how Jesus is the new, and greater Moses, Herod is the Anti-Christ, who apes God, how Our Lady is the Queen Mother, and the Wise Men from the East are worshiping God born in flesh, and in the town of  the "house of bread".
how Notes:
* The SHOW NOTES, click HERE, to download a PDF copy.
* The intro song: "What Child Is This" from Wakeup Starlight; check out their website HERE.
Your Homework:
*Watch : "The Star of Bethleham" by Frederick A. Larson – HERE
*Prayer :  – HERE
*Read : Bible Commentary – St. Ignatius Study Bible – HERE
Your Help:
* Christmas shopping : Pick up the CD's/MP3 from the "Winning The Culture War!" conference – HERE
* CHECK OUT THE VERY COOL MEA CULPA IPHONE APP FOR THE SACRAMENT OF CONFESSION HERE
Really could use your help with reviews on iTunes! Subscribe, rate and review today!Click here to go to the show on iTunes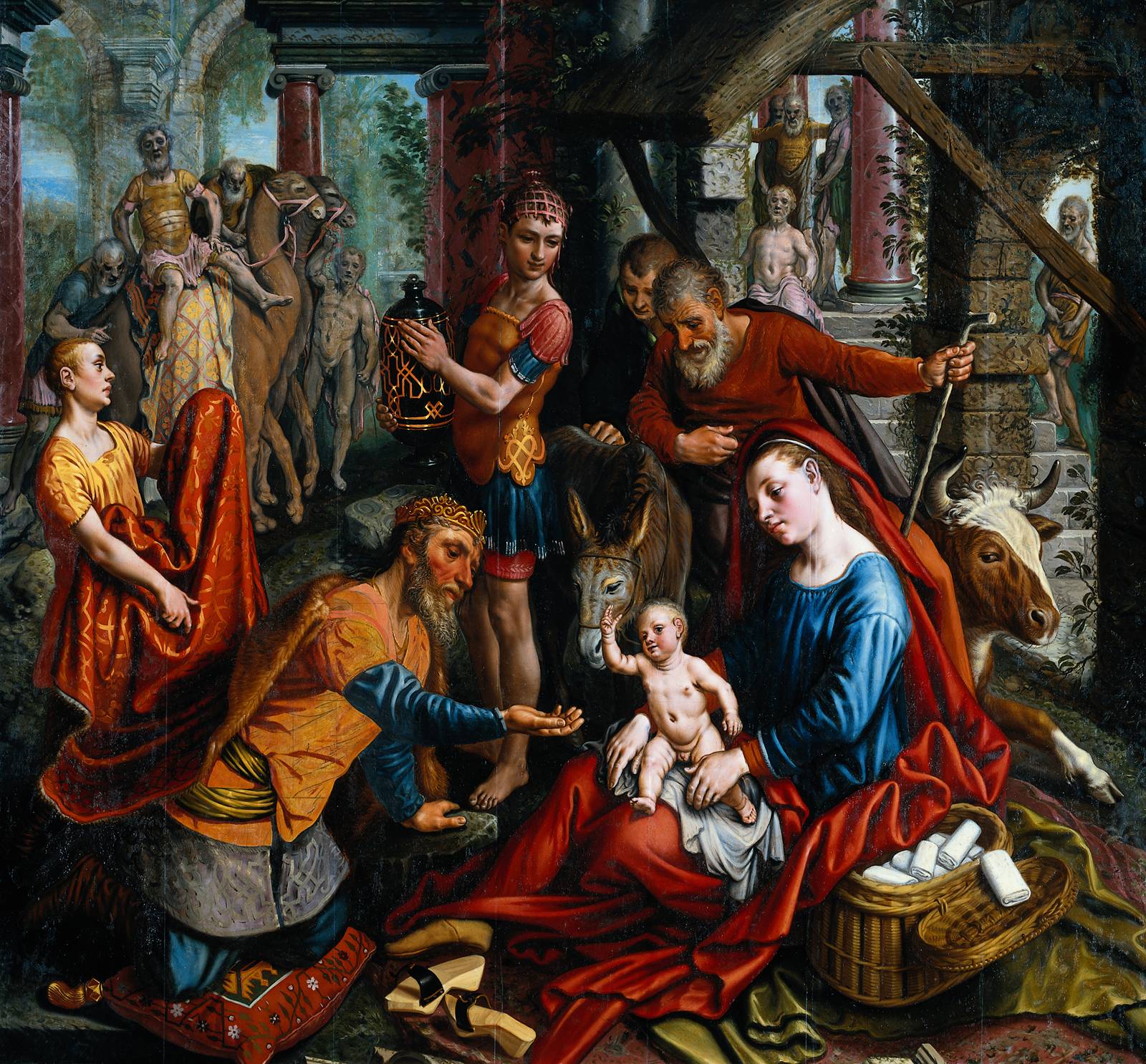 Subscribe: Google Podcasts | RSS