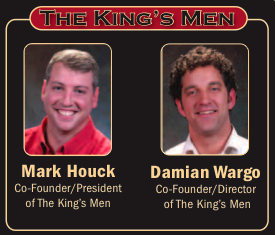 Adult Event!
Download the flyer HERE
April 8th 9 am to 3 pm
Petroleum Club, Lafayette, LA
The Rucks Family Foundation cordially invites you to attend a conference on April 8, 2011 at the Petroleum Club of Lafayette entitled, "Unveiling the Social Consequences of Pornography." We have all witnessed the harmful effects that pornography has caused to individuals, families, and society in general. It is for this reason that the RFF is hosting an educational event featuring national speakers and experts who will address the physical, psychological and social issues surrounding this multi-billion dollar sex industry. They will offer practical insights and steps toward the hope and healing of a culture saturated by the ill effects of the poison of pornography. We hope that the conference will assist you in better understanding the struggle of those who are affected by pornography in one way or another.
Youth Event! – Download the flyer HERE
Additionally, we are hosting a Youth Event the previous evening, April 7, 2011 at 6:30 p.m. The event will be located at the Mardi Gras Ballroom of the Cajundome. There is no charge for the Youth event, which is designed for High School and College age students. Attached is a flyer which features the speakers, time and place of the event. Please feel free to pass this information about the Conference and Youth Event along to anyone whom you feel it will benefit in the work that they do or in educating the youth and citizens of Acadiana. If I can provide any further information regarding the conference, please contact me at 337-232-8460.