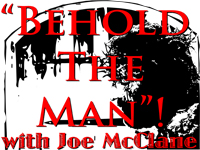 Today, on "Behold the Man" we are looking at Galatians 2:11 – what did St. Peter do wrong? Was he really acting like a hypocrite? Or… was it St. Paul who learned a valuable lesson here?
Show Notes:
* The SHOW NOTES, click HERE, to download a PDF copy.
* Watch the VIDEO version of this episode HERE.
* The intro song: "River of Life" from Angus McDonell; check out their website HERE.
Your Homework:
* Check out the next Fullness of Truth conference HERE
Your Help:
* CHECK OUT THE VERY COOL MEA CULPA IPHONE APP FOR THE SACRAMENT OF CONFESSION HERE
Really could use your help with reviews on iTunes! Subscribe, rate and review today! Click HERE to go to the show on iTunes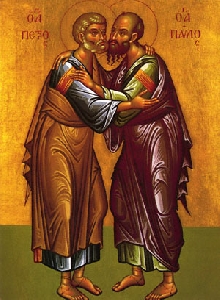 Subscribe: Google Podcasts | RSS